Recherche
The most frequent searches :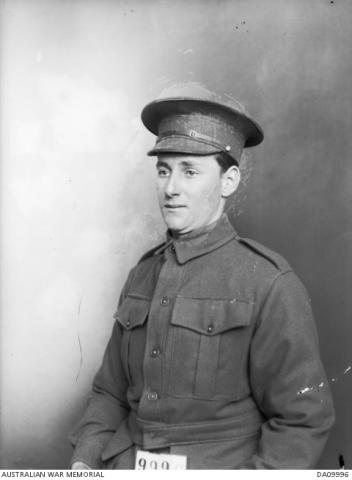 Henry Bell
Private 191 — 29nd Bn , 8th Brigade, Married, Age : 40
Born : Bendigo, Victoria, Australia (date-1916)
Address : Bendigo, Victoria, Australia
Insurance agent
Henry « Harry » Bell fought during the Battle of Fromelles on 19/20 July 1916.
His name appeared on German death list dated 4-11-16 and his identification disc had been sent to his family.
Reports said that he fought in German trenches and killed by a shell in the second line.
His wife sent many letters to the army to know if her husband was a prisoner of war until his death announcement on December 1918.