Recherche
The most frequent searches :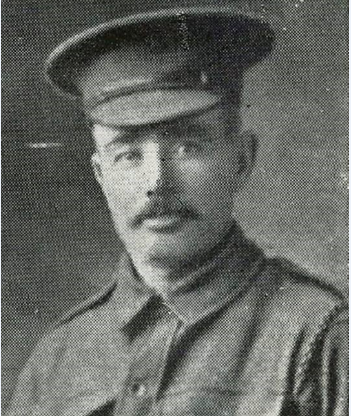 Alexander McCulloch
Private 1011 – 32nd Bn, 8th brigade, Single, Age : 35
Born : Nairn, Scotland / Ecosse (date - 1916)
Address : North Pearth, Western Australia
Labourer
Born in Scotland, Alexander McCulloch came in Australia at 30 years old.
Posted missing on 20th July 1916. He was fighting in the third German trench when he was killed by a shell.
Just before he was made Prisoner of War, a soldier saw Alexander dead in the second line.
He confirmed his death on January 1919 when he leaved Prisoner's camp.
Alexander was not on German death list, but identified in March 2018 with DNA.