Out of the shadows and into the light : Permanent exhibition

OUT OF THE SHADOWS AND INTO THE LIGHT : PERMANENT EXHIBITION
The archaeological digs
In 2008, evidence was put forward suggesting that there were British and Australian soldiers buried in mass graves on the edge of Pheasant Wood, Fromelles. There followed a large-scale campaign of archaeological digs, financed by the British and Australian governments, which unearthed the bodies of 250 soldiers. In 2010, the bodies were re-buried in the new, purpose-built Fromelles (Pheasant Wood) Military Cemetery.
Following the discovery, a major DNA identification campaign got underway. The identities of many of the soldiers have today been revealed.
Visitors to the Museum of the Battle of Fromelles find out how a multidisciplinary team using cutting-edge scientific techniques uncovered the bodies of 250 soldiers killed in the Battle of Fromelles. The team's research led to the identification of these men whose stories are still being written today.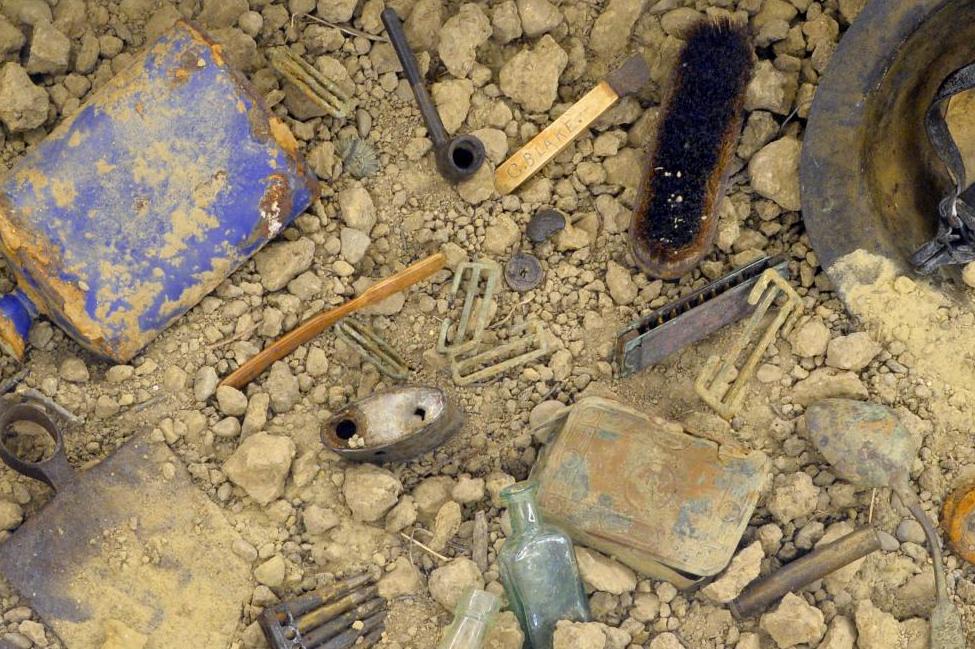 The Battle of Fromelles
On 19 and 20 July 1916, a diversionary offensive was launched in the Fromelles sector to relieve the Somme front. Two British and Australian units attacked the positions held by a German division.
After 22 hours of fighting, the human toll was heavy; nearly 8,500 men were killed, wounded, taken prisoner or disappeared. Over 5,000 of them were Australians.
The Museum of the Battle of Fromelles' permanent exhibition presents the sequence of events of the battle, together with the living conditions of the troops before and after it. Faithful reconstructions, period objects and documents, as well as digital resources, enable you to discover this tragic episode of the First World War.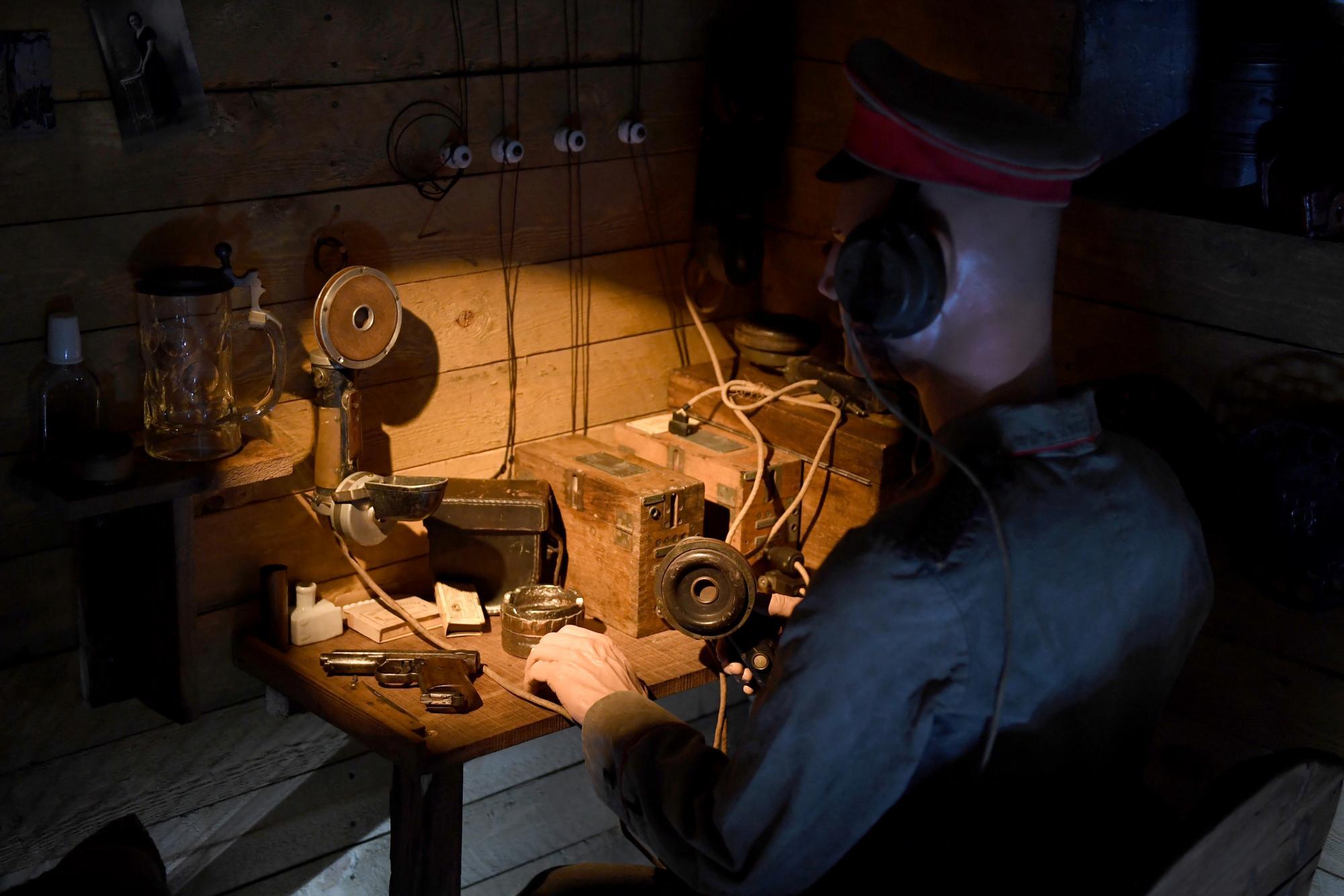 The remembrance area
With each new identification of a soldier found in the mass graves of Pheasant Wood, the story of an individual comes to light. The historical research carried out by museum staff means that more and more is known about the lives of these soldiers who fought and died in the Battle of Fromelles.
In the remembrance area of the museum's permanent exhibition, you are confronted with the destinies of these soldiers from the other side of the world, who died in this terrible battle. By discovering their identities, you contribute to bringing them out of the shadows and into the light.