The most frequent searches :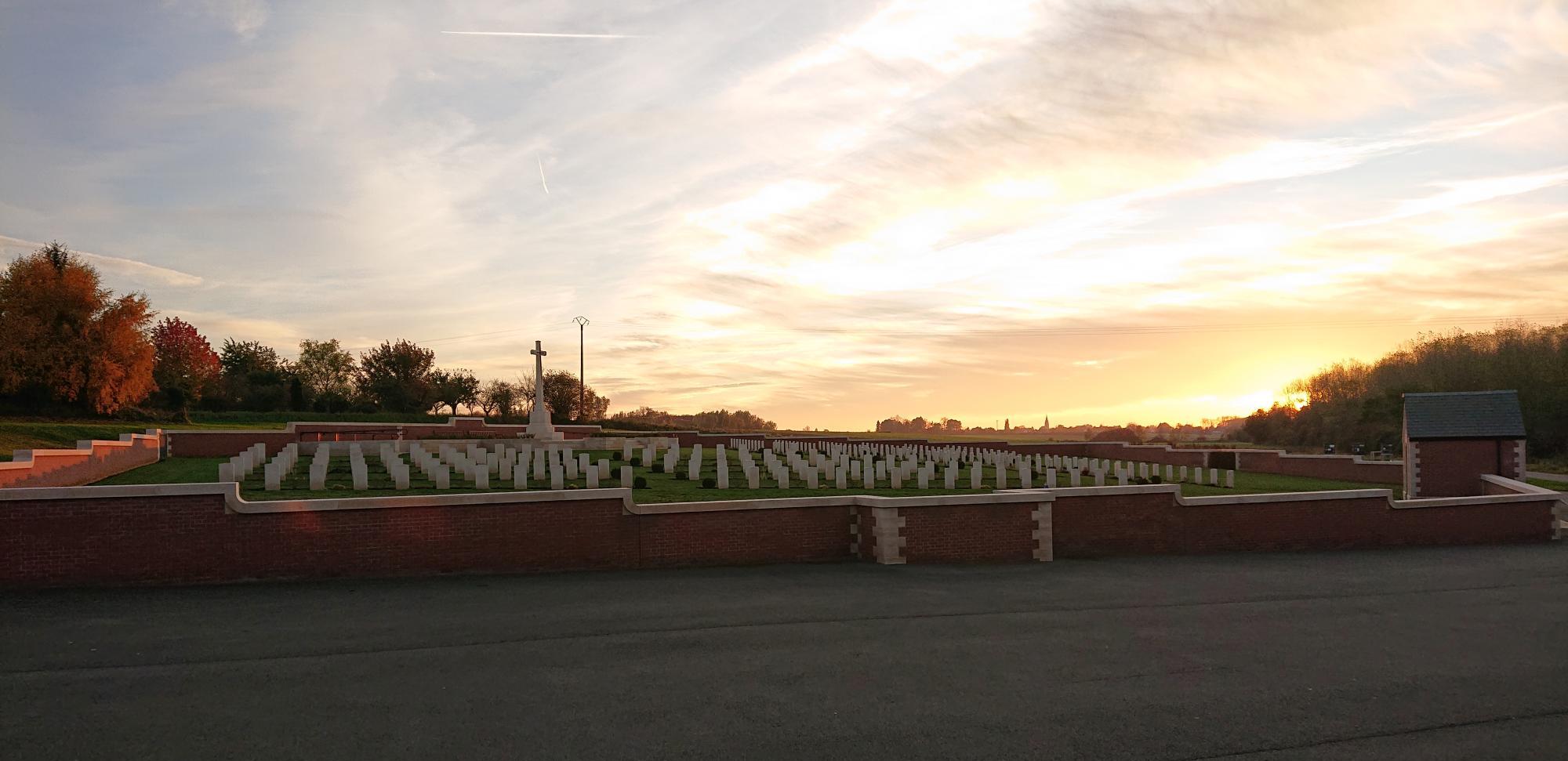 Opening times
To ensure the safety of all, a specific health plan has been established and validated by the Committee of Health, Safety and Working Conditions and the health authorities of the Métropole Européenne de Lille.
New days and opening hours:
Due to the health crisis, our opening hours have changed:
Wednesdays, Fridays, Saturdays and Sundays from 1.30pm to 5.30pm
> Schools, tour operators, groups: specific time slots by booking only. Contact us (contact@musee-bataille-fromelles.fr)
Attention: the European Heritage Days have been cancelled in our area by tthe local authorities. The museum is exceptionnaly open from 9.30am to 5.30pm on the Saturday 19 and Sunday 20
> Wearing mask is obligatory from 6 years old.
>Before entering the building, hand washing is obligatory. Hand-sanitizer is available.
> A self-evaluation form is available: please make sure to do it before entering the building
>Group reservation is highly recommended and limited to 10 people maximum.
contact@musee-bataille-fromelles.fr / Tel: +33 3 59 61 15 14
>Contactless payment is to be preferred. A tray is used to avoid exchange of money or ticket.
>Ground marks ensure respect of flow direction and safety distances.
>The exhibition room capacity is limited to 40 people, access to the museum can be regulated.
> The staff is wearing a mask and plexiglass windows are put in place.
> Cleaning protocols are reinforced and contact points such as door handles are disinfected several times a day.
> The audio guide are disinfected after each use and then left in quarantine before being proposed again.
> Candy and drink distributors are not available except for an outside temperature above 25°C.
> The shop / bookstore is open at the museum's opening hours. The safety measures are also respected: hand washing with a hand-sanitizer, one-way circulation and social distancing of 1m.
- By car:
> Route via the A25 motorway, exit 8 (Armentières), take the M222 and follow Bois-Grenier then Fromelles
From Lille :
Warning ! there are roadworks on the M207 between Le Maisnil and Fromelles. To make your journey easier, we recommend the following route:
> Route via the A25 motorway, exit 7 (La Bassée/Béthune/Haubourdin/Santes), take the N41, exit M222 (Herlies) then follow Fromelles. Follow "FROMELLES (PHEASANT WOOD) MILITARY CEMETERY" signs
- By public transportation:
> métro ligne 1, station CHU Eurasanté + Bus 25R (by reservation) direction Wardhust (Aubers) and get off at Mairie stop (Fromelles)
> métro ligne 2, station St Philibert + Bus 62 direction gare La Bassée and get off at Mairie stop (Fromelles).
> métro ligne 2, station St Philibert + Bus 62R (by reservation) direction Centre (Illies) and get off at Mairie stop (Fromelles)
_______
N.B.: The museum ticket office closes at 5 pm.
Length of visit: 45mins to 1hr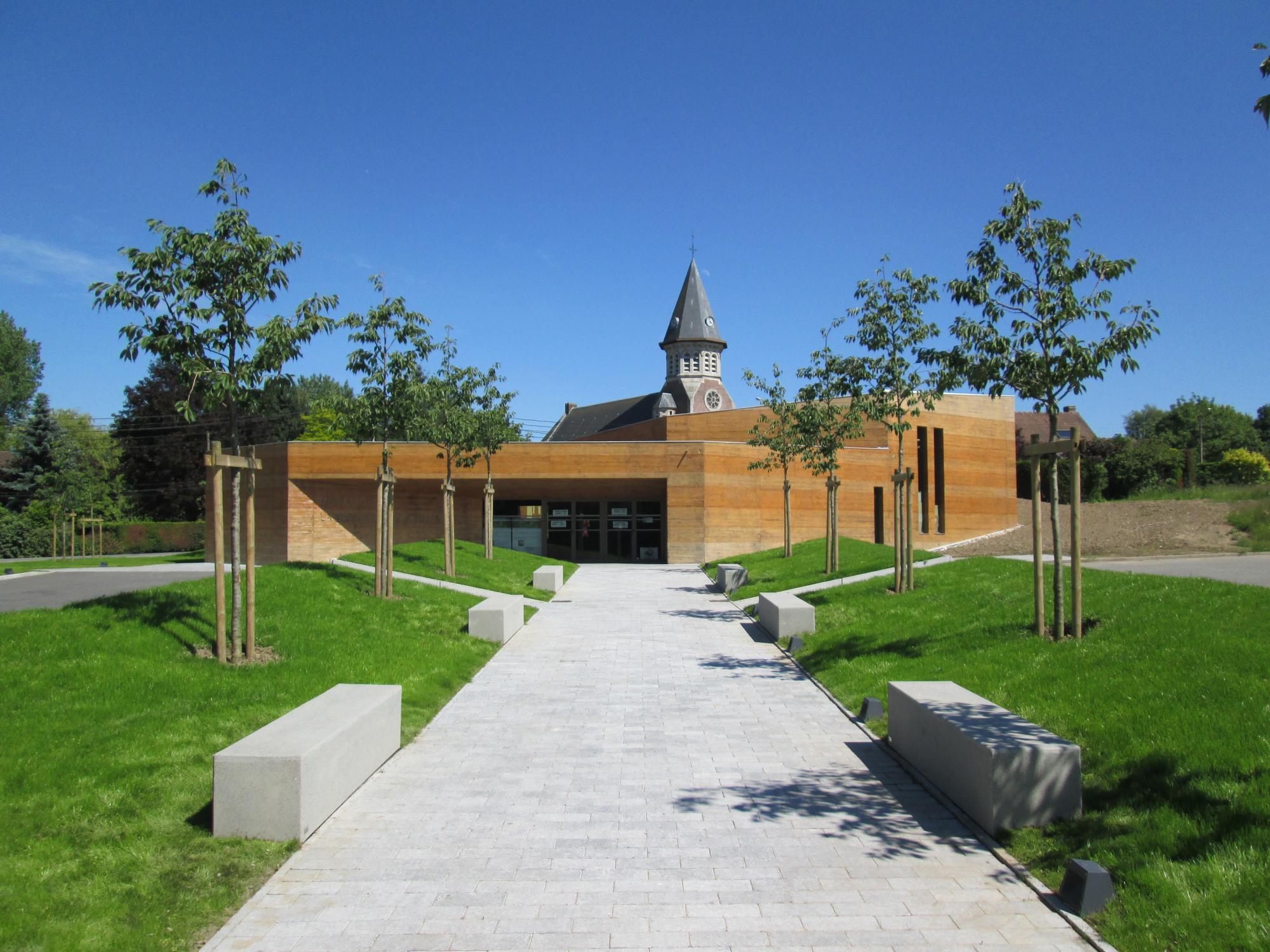 Audio guides are included in the admission fee and are available in four languages (French, English, German and Dutch).
Full price: €6,50
Reduced price: €4,00
Children aged 8 to 18, visitors over 60 y.o., jobseekers, students and war veterans.
Proof of eligibility must be provided
Free
Children under 8, disabled people, coach drivers, C'ART or City Pass holders, guides and press pass holders.
Proof of eligibility must be provided
Find out more about the C'ART and City Pass? Click here and here !
Group rate: €4.00 per person
(minimum 15 people) To find out more, click here !
School rate: €2.00 per child
If you're a teacher and want to find out more, click here !
Guided tour of the museum: €50
To find out more, click here !
Guided tour of the cemetery: €30
To find out more, click here !
Accepted payment methods:
Cash, card, bank check.
Vehicles
There is free parking in front of the museum. The area is big enough to accommodate coaches.
Public transport
Fromelles is served by the Lille metropolitan transport network (Ilévia).
To plan your journey, visit the Ilévia and SNCF websites.
Distance from main towns/cities
Lille: 20 km
Ieper: 35 km
Arras: 40 km
Calais: 102 km
Paris: 229 km
Gift shop
The museum gift shop has a large selection of books in French and English, together with a wide variety of souvenirs, ornaments, jewellery and local crafts.
/!\ Items sold on-site only.
If you have any questions, please contact our gift shop manager, Mélanie HOLBECQ : boutique@musee-bataille-fromelles.fr / Tél. (+33)3.59.61.15.14.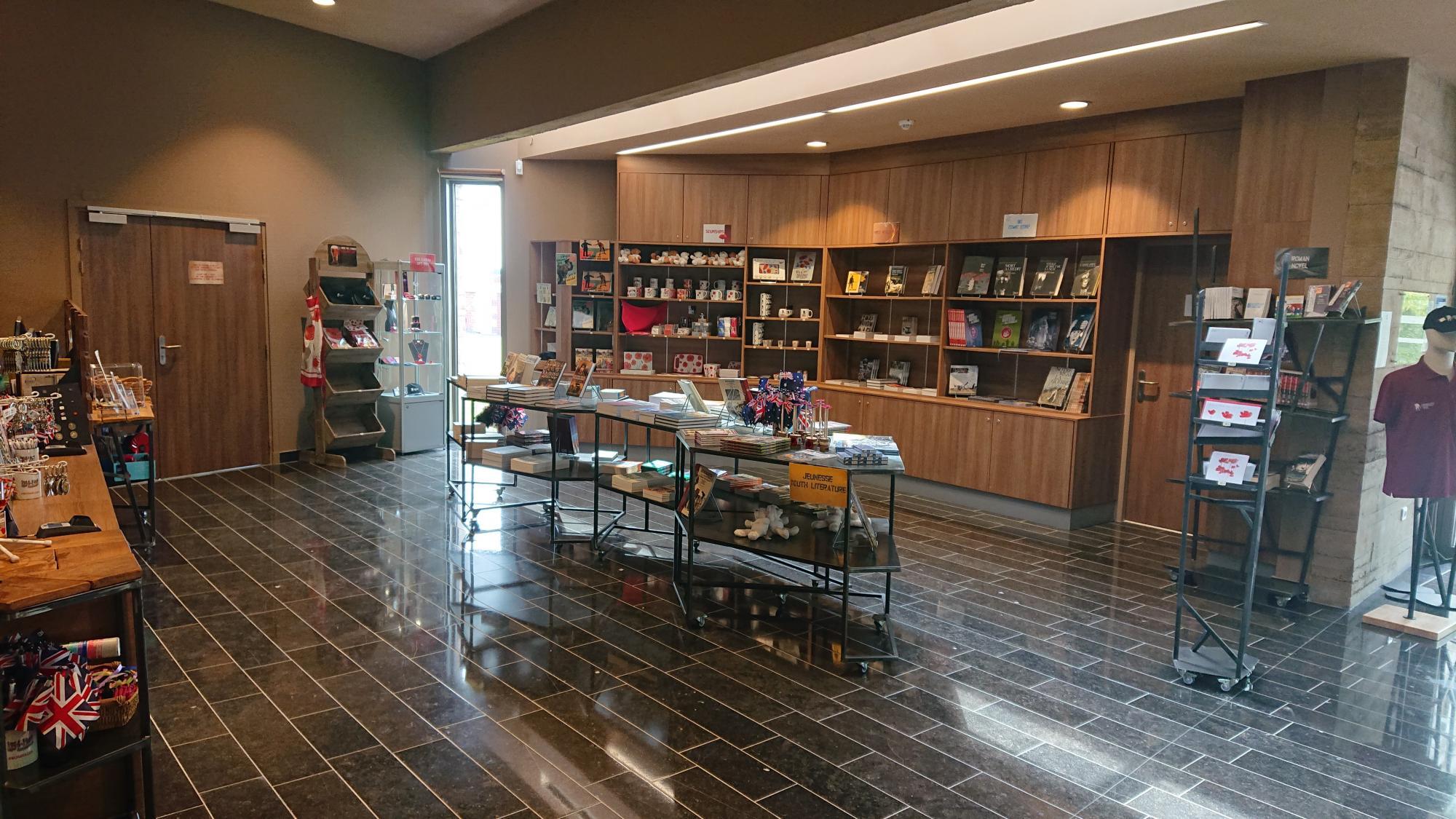 In order to preserve the objects on display, flash photography is not permitted.

Eating and drinking is not permitted in the permanent exhibition area.

The museum is not recommended for children under 8 years old, as some children may find some of the images disturbing.

There are baby-changing facilities in the men's and women's toilets.

Pets are not allowed in the museum, except for guide dogs.

A space with coffee machine, drink and snacks distributor are available in the museum hall.
Information for disabled visitors
The Museum of the Battle of Fromelles is fully accessible to disabled visitors and people with reduced mobility. Resources for the deaf or hearing impaired are available on request at reception.

For further information, please contact us here.