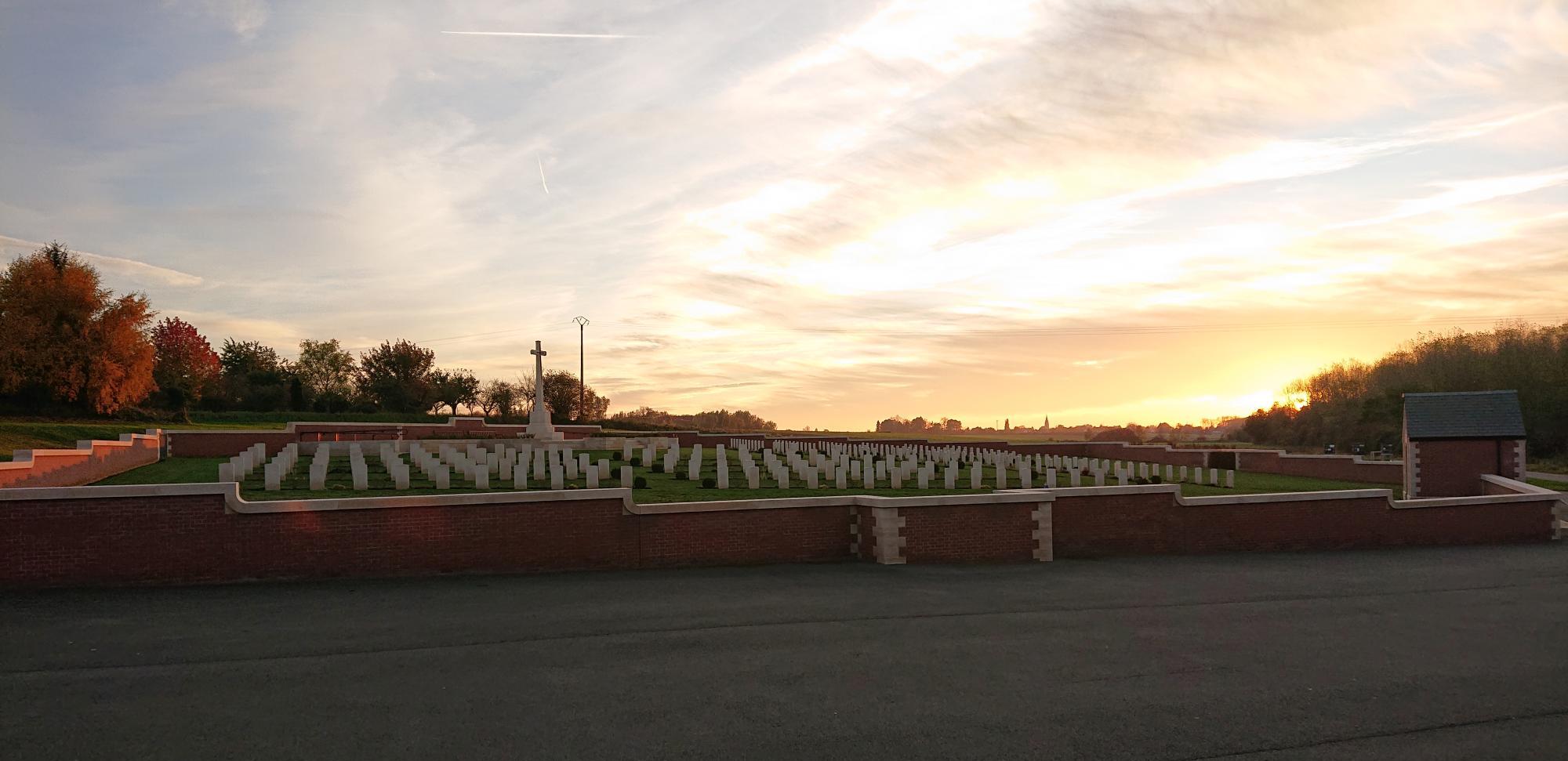 Opening times
Open every day from 9.30 am to 5.30 pm, except Tuesdays.
N.B.: The museum ticket office closes at 5 pm.
Closed on Tuesdays.
Annual closing from 2 February to 8 March 2020 included.
Closed on the following public holidays: Easter Sunday (12 and 13 April) and Monday, May 1st.
Closed on 5 and 6 September 2020 (Braderie de Lille).

Closed for a week between Christmas and New Year (From 24th December to 3st January included) .
Length of visit: 45mins to 1hr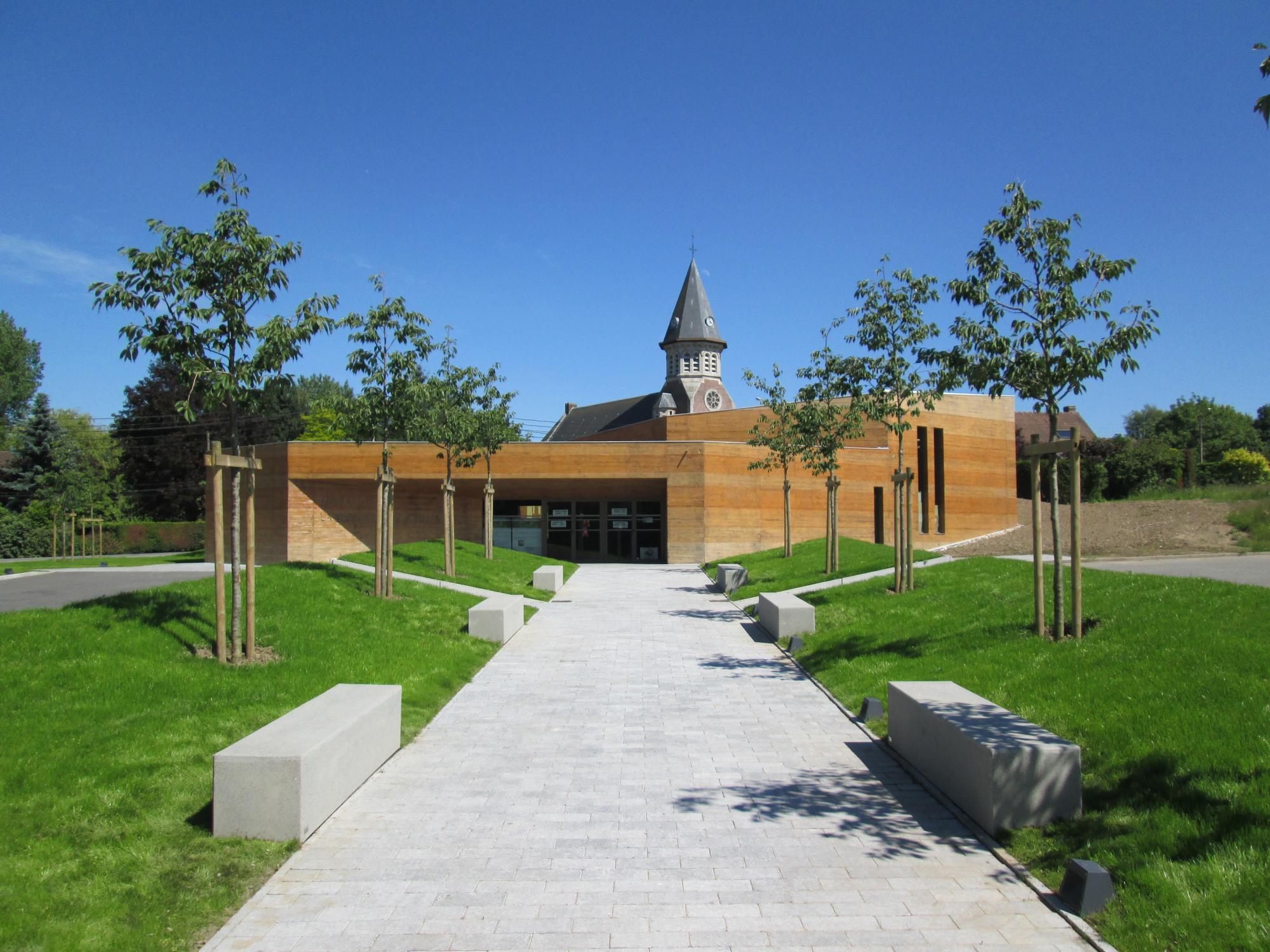 Audio guides are included in the admission fee and are available in four languages (French, English, German and Dutch).
Full price: €6,50
Reduced price: €4,00
Children aged 8 to 18, visitors over 60 y.o., jobseekers, students and war veterans.
Proof of eligibility must be provided
Free
Children under 8, disabled people, coach drivers, C'ART or City Pass holders, guides and press pass holders.
Proof of eligibility must be provided
Find out more about the C'ART and City Pass? Click here and here !
Group rate: €4.00 per person
(minimum 15 people) To find out more, click here !
School rate: €2.00 per child
If you're a teacher and want to find out more, click here !
Guided tour of the museum: €50
To find out more, click here !
Guided tour of the cemetery: €30
To find out more, click here !
Accepted payment methods:
Cash, card, bank check.
Vehicles
There is free parking in front of the museum. The area is big enough to accommodate coaches.
Public transport
Fromelles is served by the Lille metropolitan transport network (Ilévia).
To plan your journey, visit the Ilévia and SNCF websites.
Distance from main towns/cities
Lille: 20 km
Ieper: 35 km
Arras: 40 km
Calais: 102 km
Paris: 229 km
Gift shop
The museum gift shop has a large selection of books in French and English, together with a wide variety of souvenirs, ornaments, jewellery and local crafts.
/!\ Items sold on-site only.
If you have any questions, please contact our gift shop manager, Mélanie HOLBECQ : boutique@musee-bataille-fromelles.fr / Tél. (+33)3.59.61.15.14.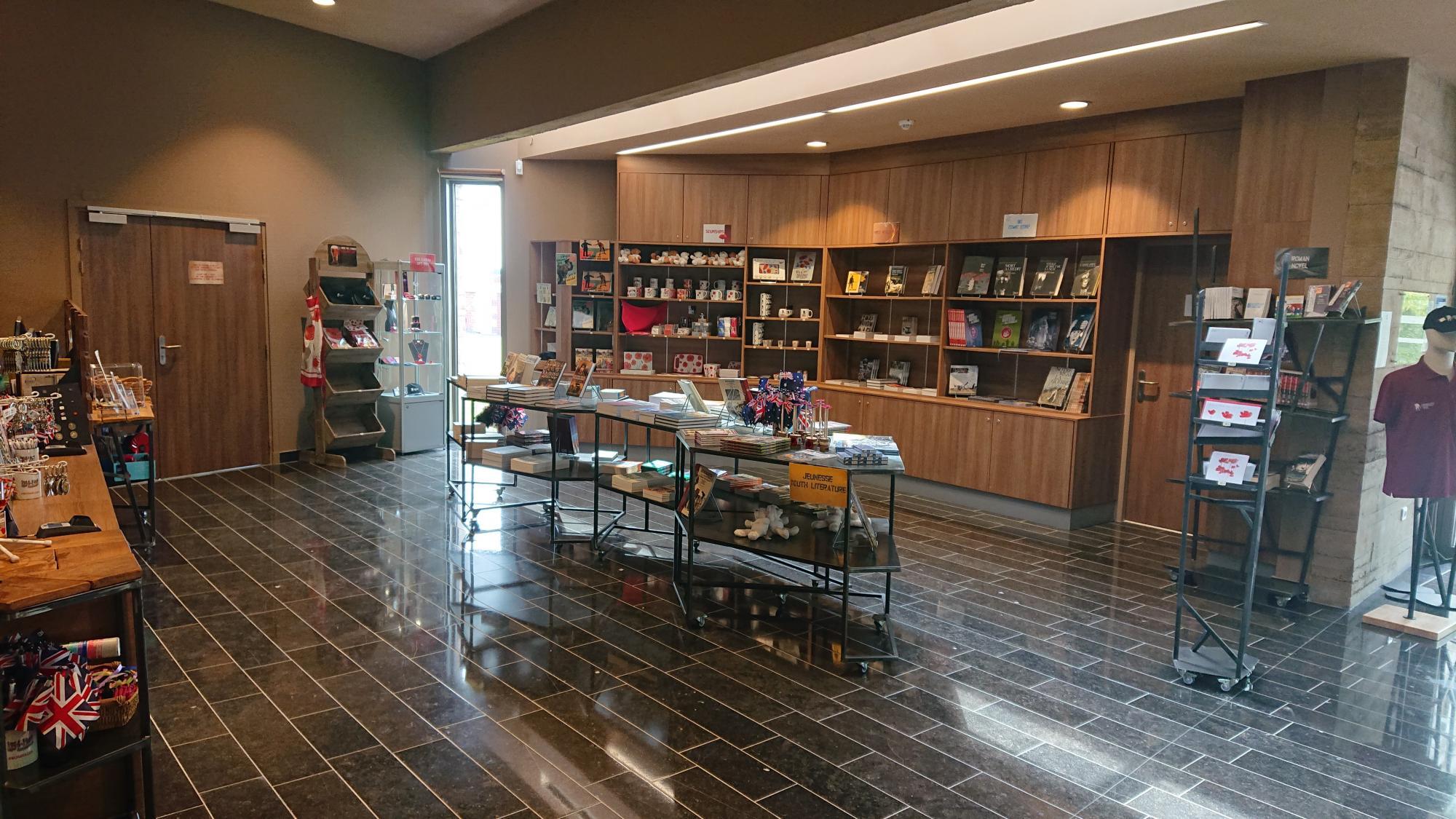 In order to preserve the objects on display, flash photography is not permitted.

Eating and drinking is not permitted in the permanent exhibition area.

The museum is not recommended for children under 8 years old, as some children may find some of the images disturbing.

There are baby-changing facilities in the men's and women's toilets.

Pets are not allowed in the museum, except for guide dogs.

A space with coffee machine, drink and snacks distributor are available in the museum hall.
Information for disabled visitors
The Museum of the Battle of Fromelles is fully accessible to disabled visitors and people with reduced mobility. Resources for the deaf or hearing impaired are available on request at reception.

For further information, please contact us here.